Sports
Congratulations to the boy's 5 a side team who unfortunately went out of the competition on penalties in the semi final after not conceding a single goal.
Huge congratulations to our girls who were beaten finalists in the 7 a side tournament but went one better in the 6 a side and gave us our first victory in the competition.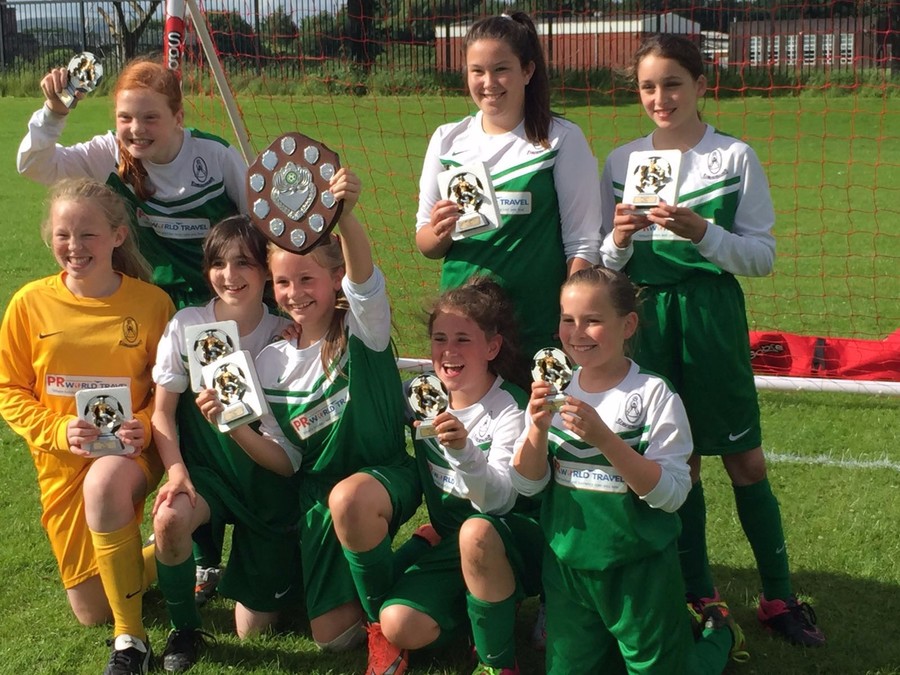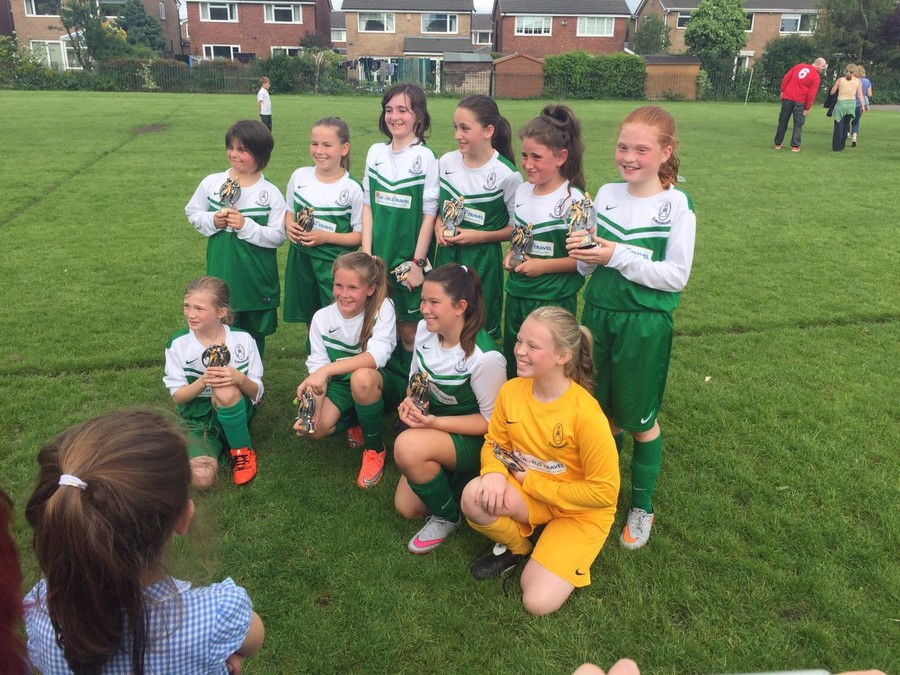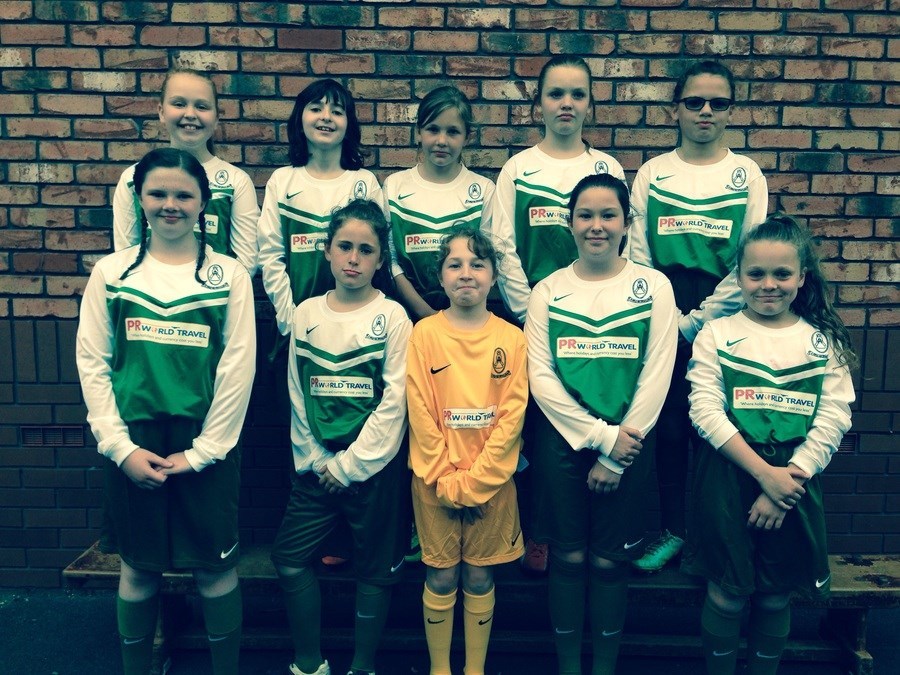 A huge thank you Mr and Mrs Lowe at PR World Travel for their very generous donation of a new football kit for the school.