EYFS Fine Motor Skills
Things to do at Home
There are lots of things that you can do at home to support your child's development.
Below we highlight just a few ways in which this can be achieved.
Fine Motor Activities
In Reception, we spend lots of time getting children 'ready for writing'. Part of the Early Years curriculum focuses on developing children's fine-motor movements to encourage them to hold and control a pencil with accuracy. You can also support your child with this at home by completing the following activities:
cutting activities threading activities play-doh construction with small parts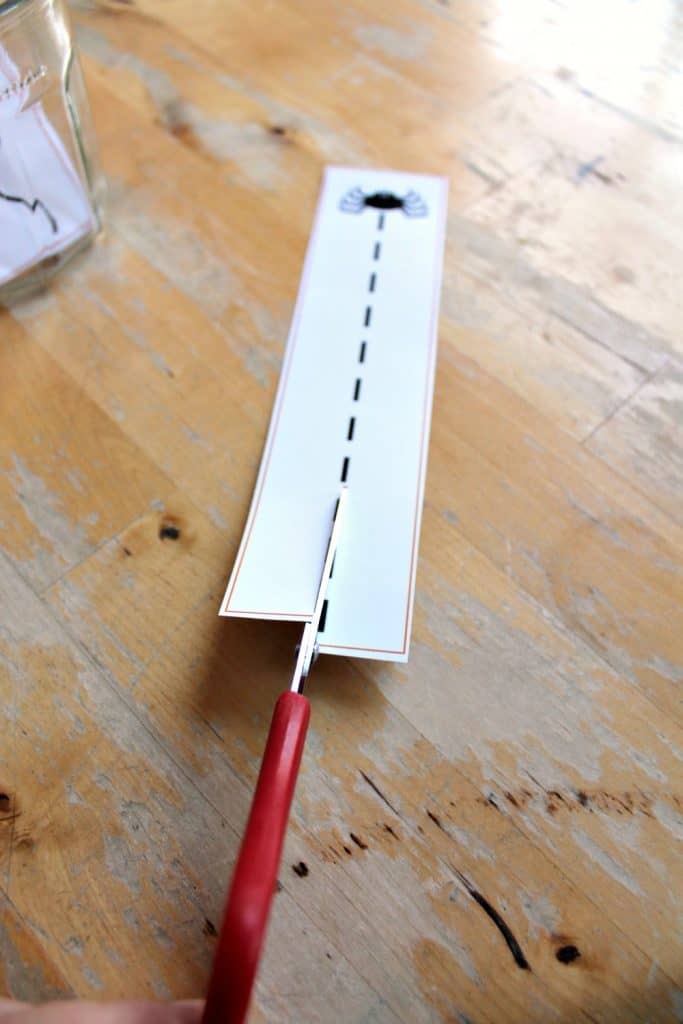 baking hole punching paper popping bubble wrap jigsaws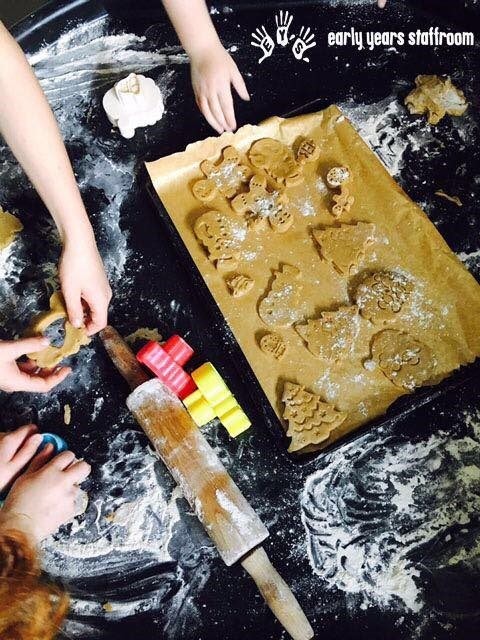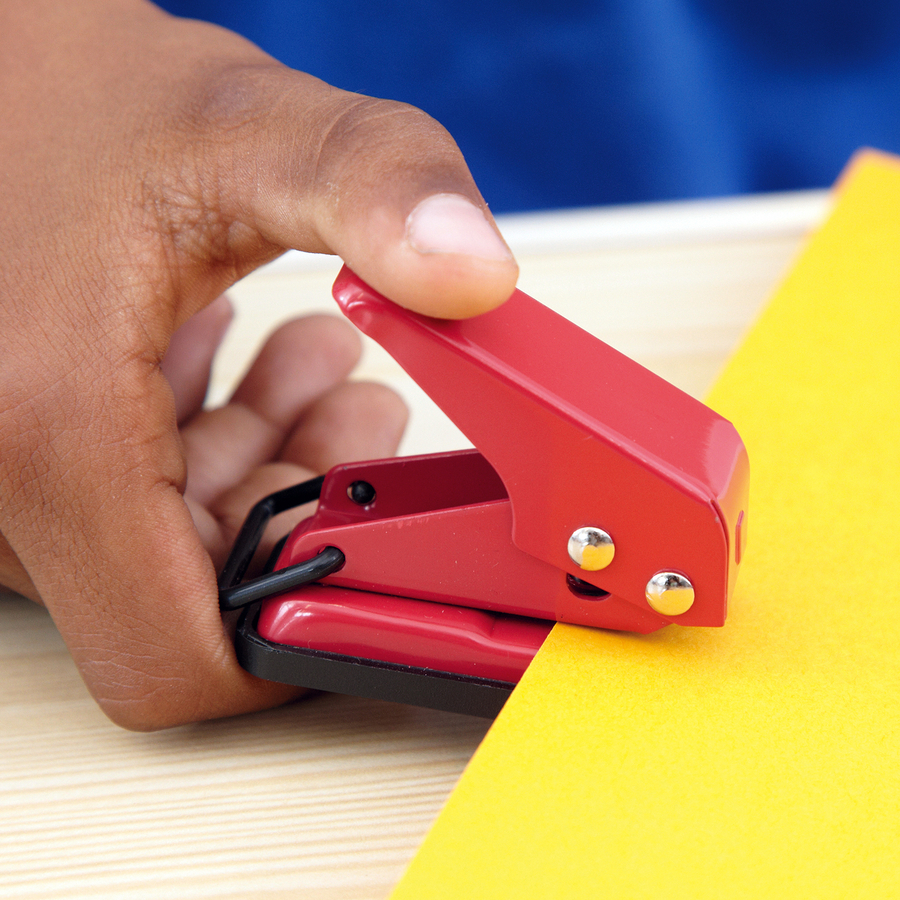 LOOK BELOW FOR SOME BRILLIANT DOUGH DISCO VIDEOS TO TRY AT HOME!
Files to Download