Welcome to St. Mary's Roman Catholic Primary, the home of Catholic Education in Radcliffe.
Hello there,
Autumn term 2016 and our children are racing through the curriculum, eager and ready to learn. That's just as well because we have our new Read, Write, Inc scheme up and running and a new R.E. syllabus called 'Come And See'.
We hope that you find all the information you need on here (including all the legal bits and pieces that we need to include) but if not, then please do not hesitate to contact us at any time.
If you simply want our most popular pages then the links below will take you straight there.
News link Events link Term Dates Year5blog
e- safety information for parents.
National Poetry Day - Thursday 6th October 2016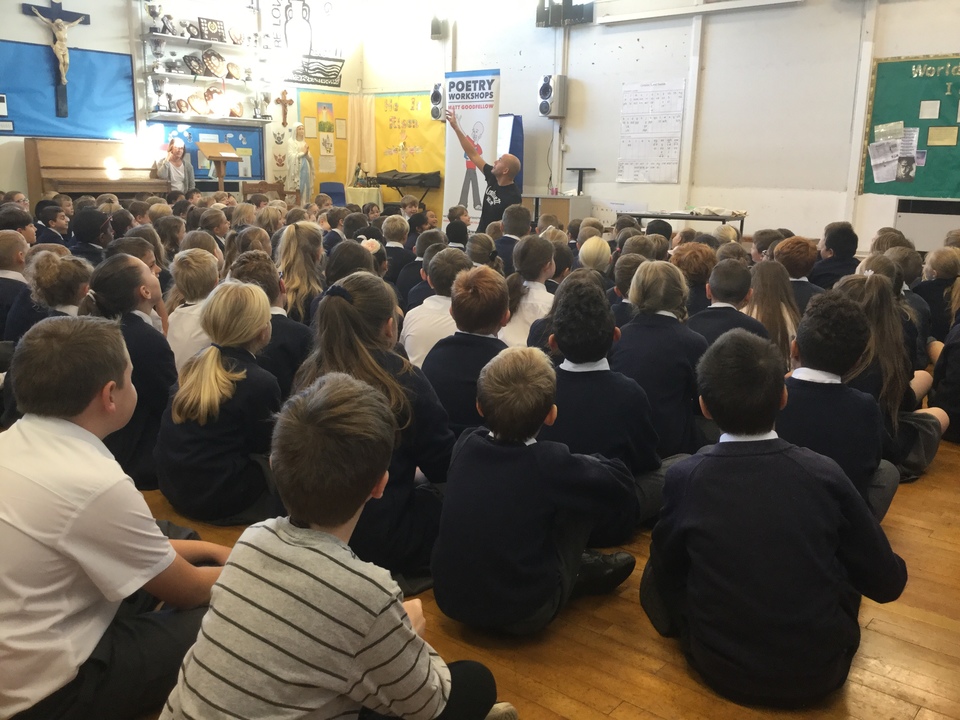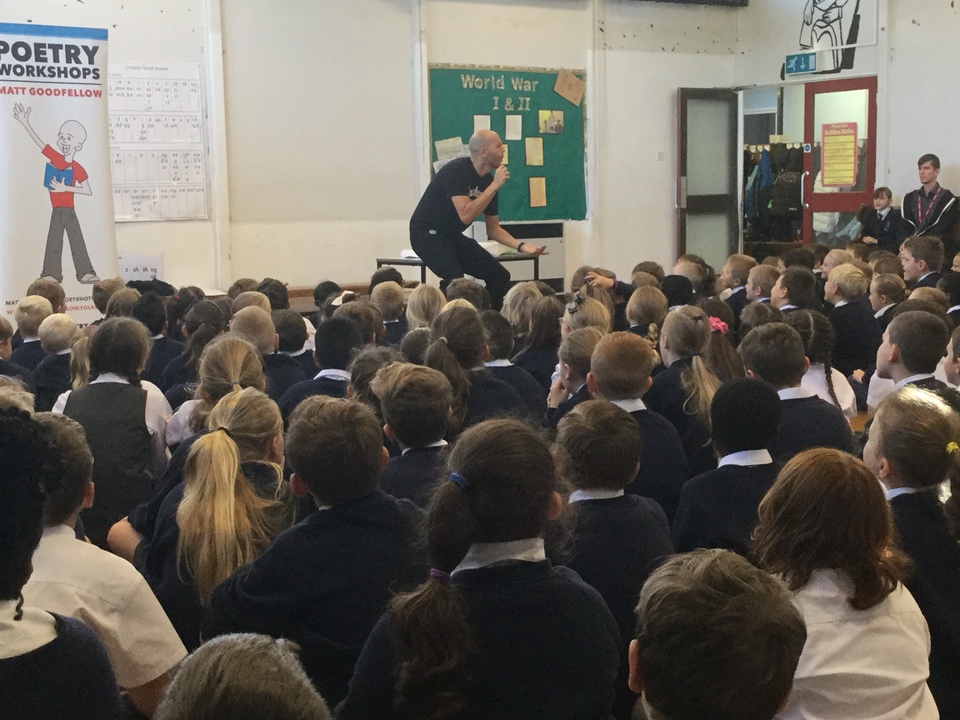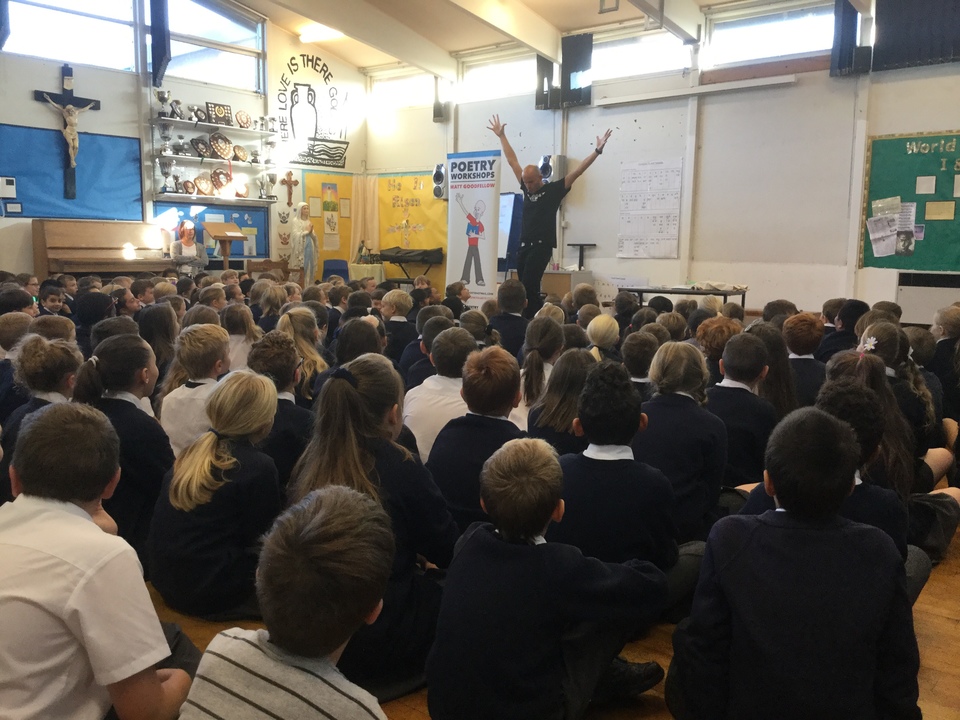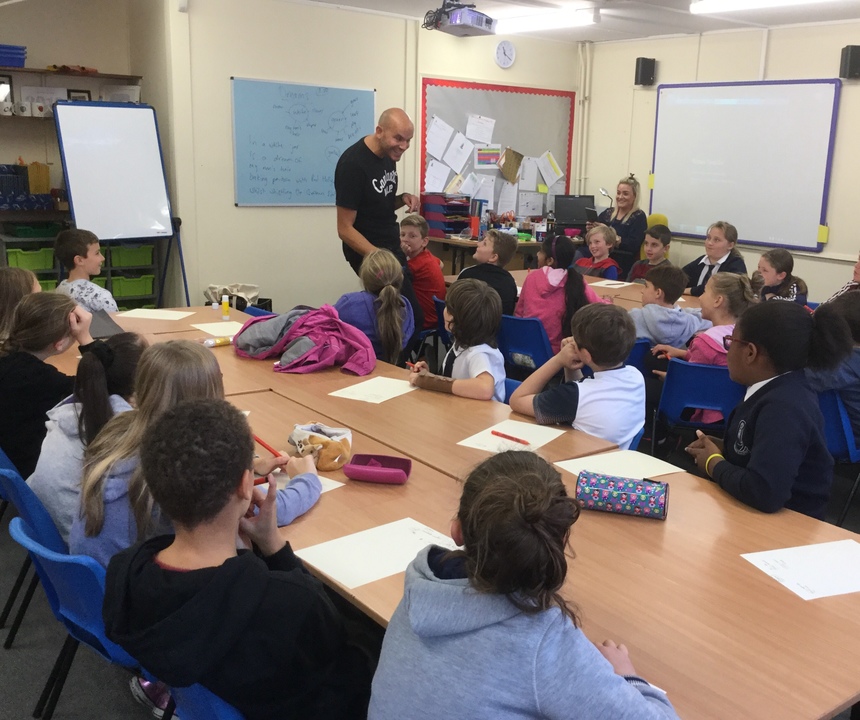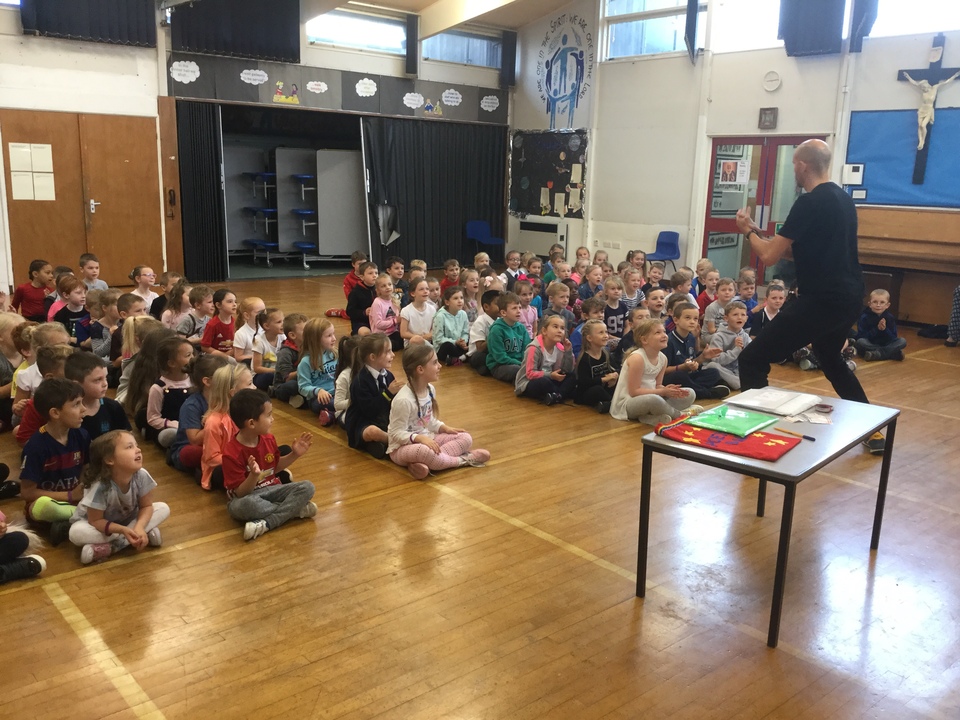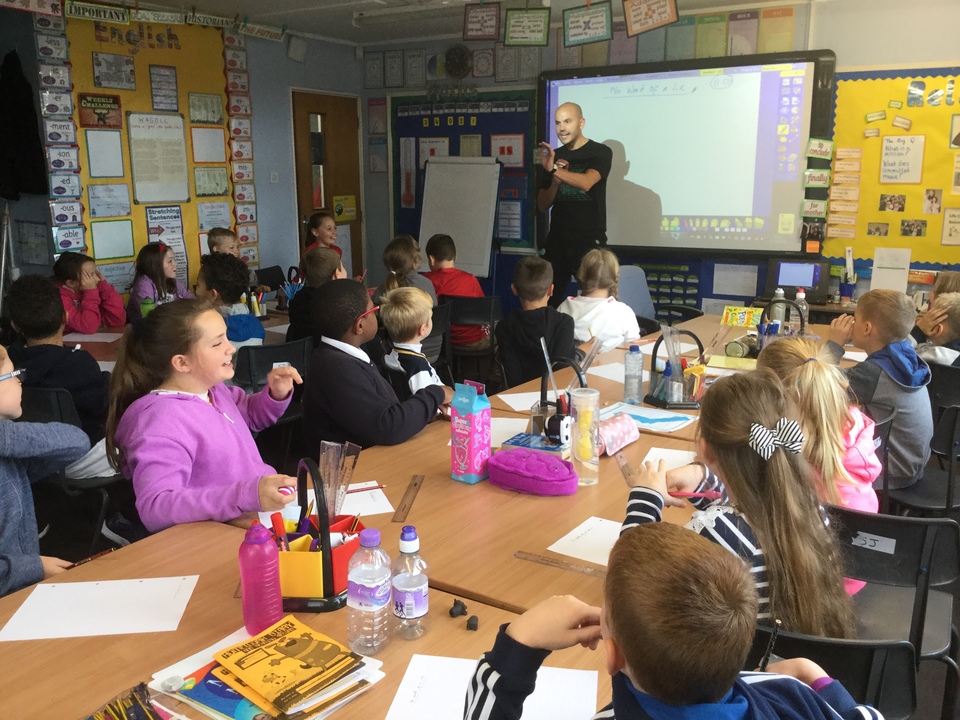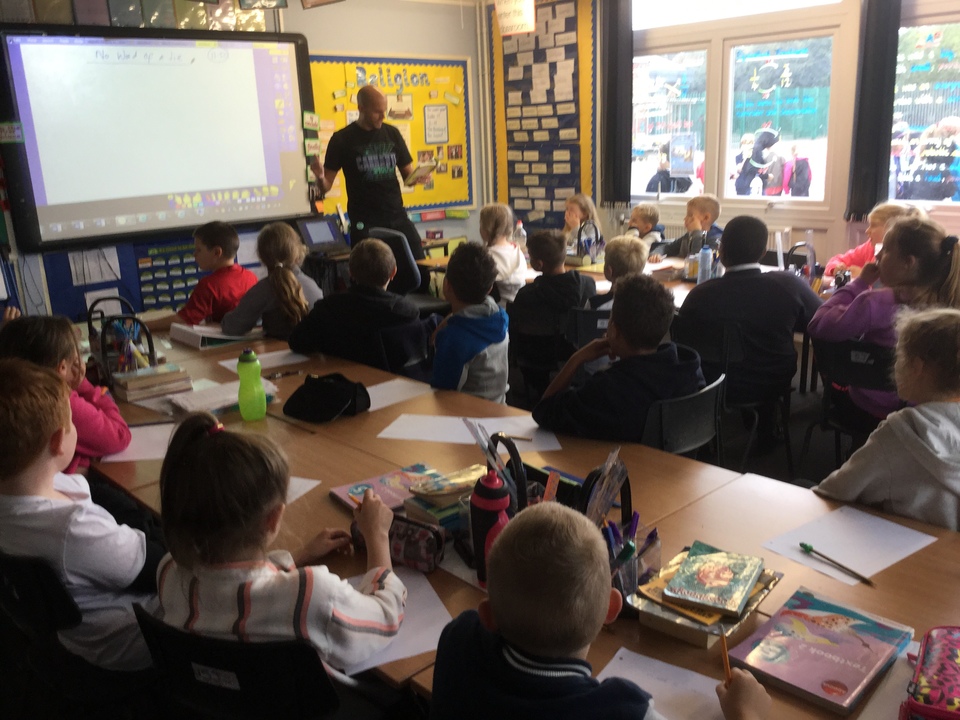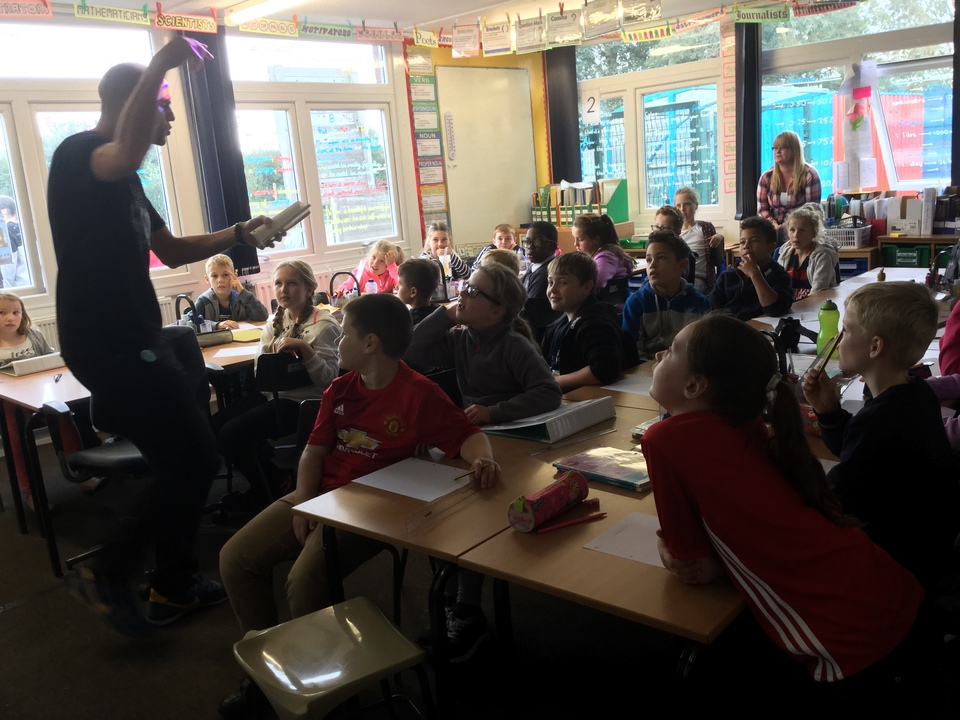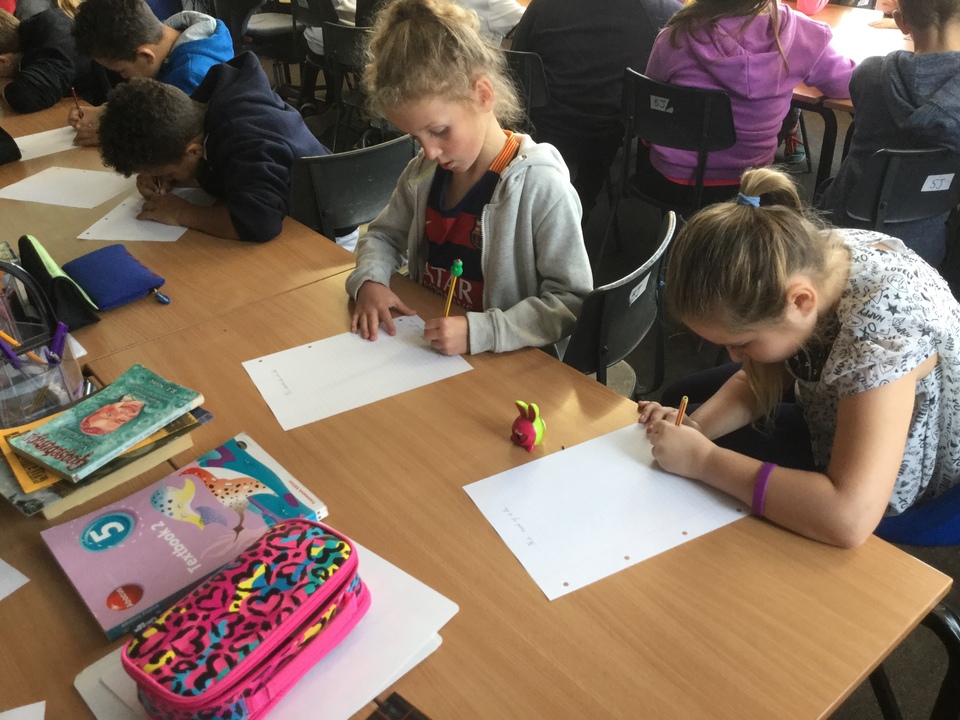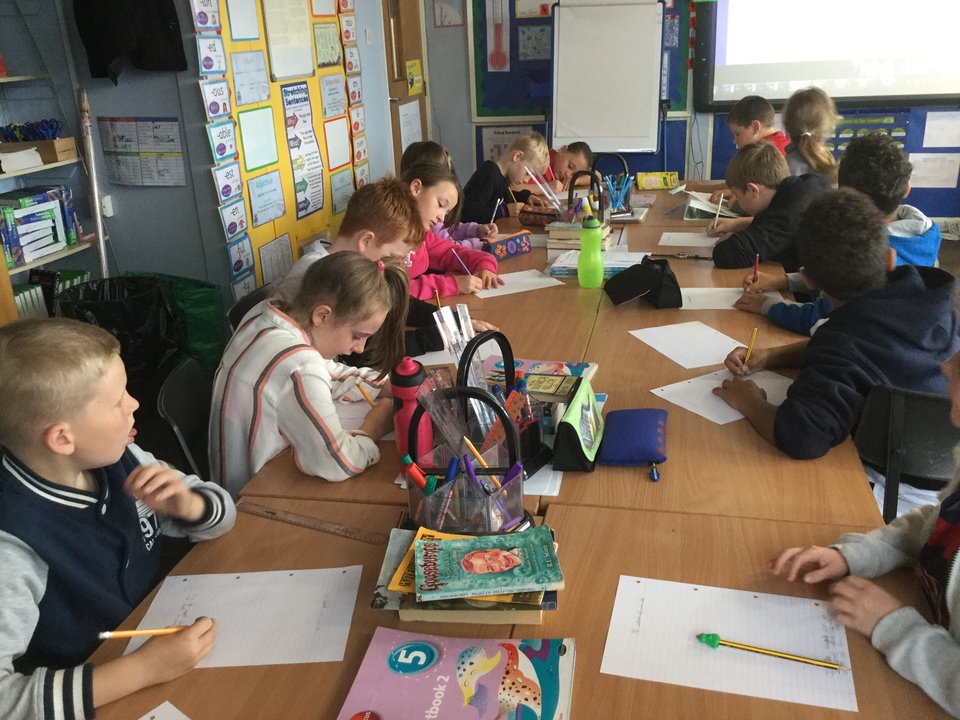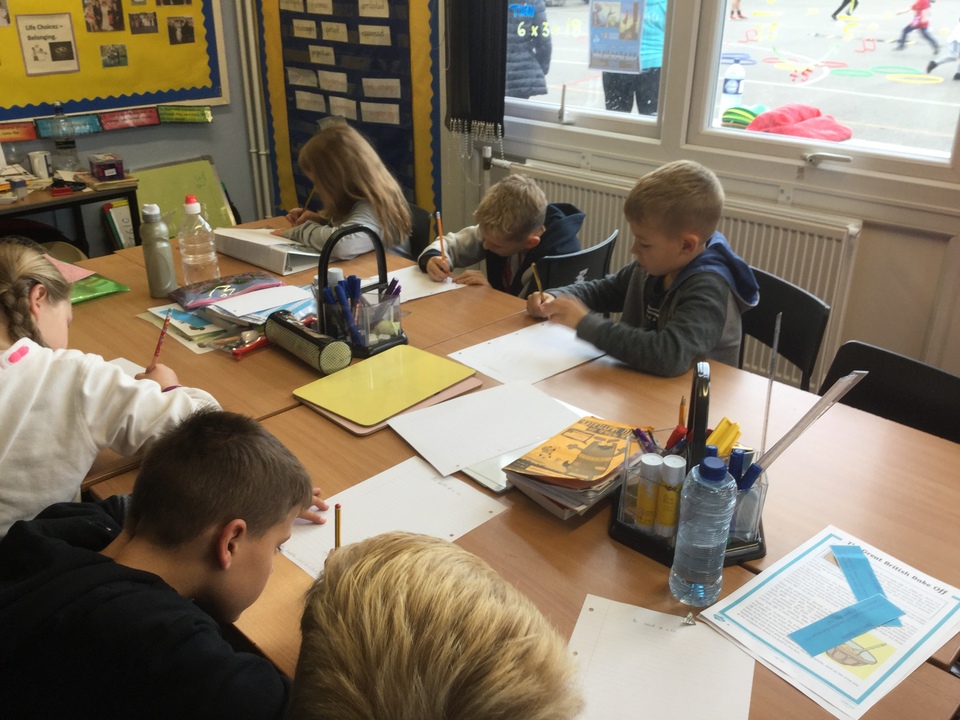 Check out video highlights of our National Poetry Day assembly - click the link below:
Well Done Children!
Just to say thanks for having me at school today, I had a great time and hope that the children did too. The classes were all really keen and joined in with the stories fantastically. It's so much more fun talking to and reading stories to children who are keen to join in and respond to questions.
Thanks again, let's hope they all come along to the library and use some of our fantastic facilities.
Regards
Sarah Howell (Radcliffe Library)