Welcome to St. Mary's Roman Catholic Primary, the home of Catholic Education in Radcliffe.
Hello there,
Spring term 2017 and our children have enjoyed learning about and celebrating Christmas and the birth of Our Lord. We are now back for a new term and our approach to Easter. We continue to learn with our new Read, Write, Inc scheme up and running and a new R.E. syllabus called 'Come And See'.
We hope that you find all the information you need on here (including all the legal bits and pieces that we need to include) but if not, then please do not hesitate to contact us at any time.
Before Christmas..Our choir sang beautifully.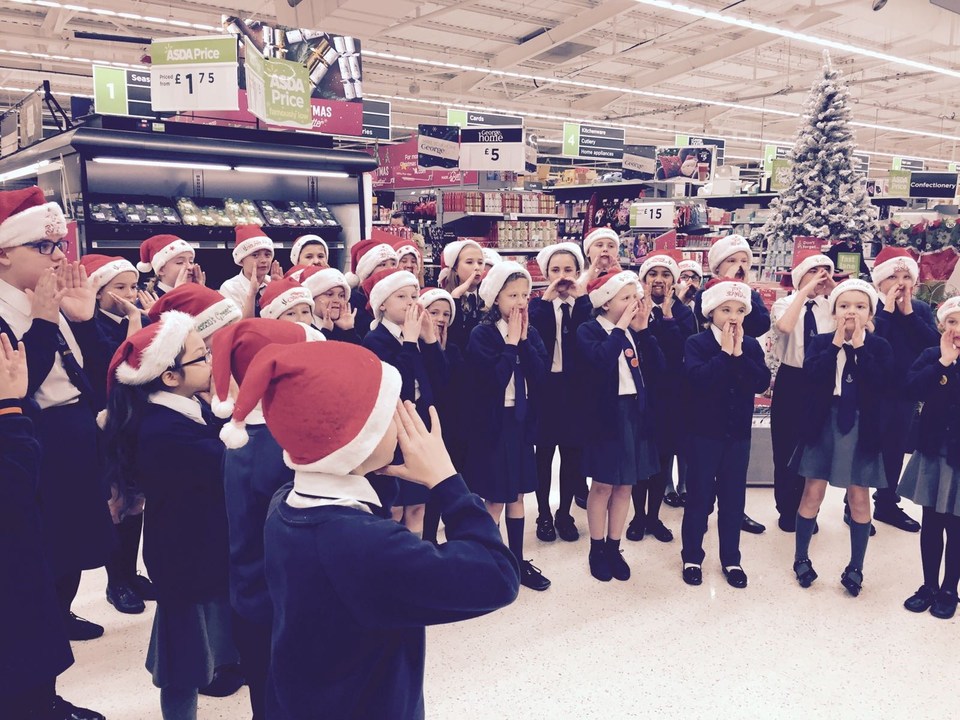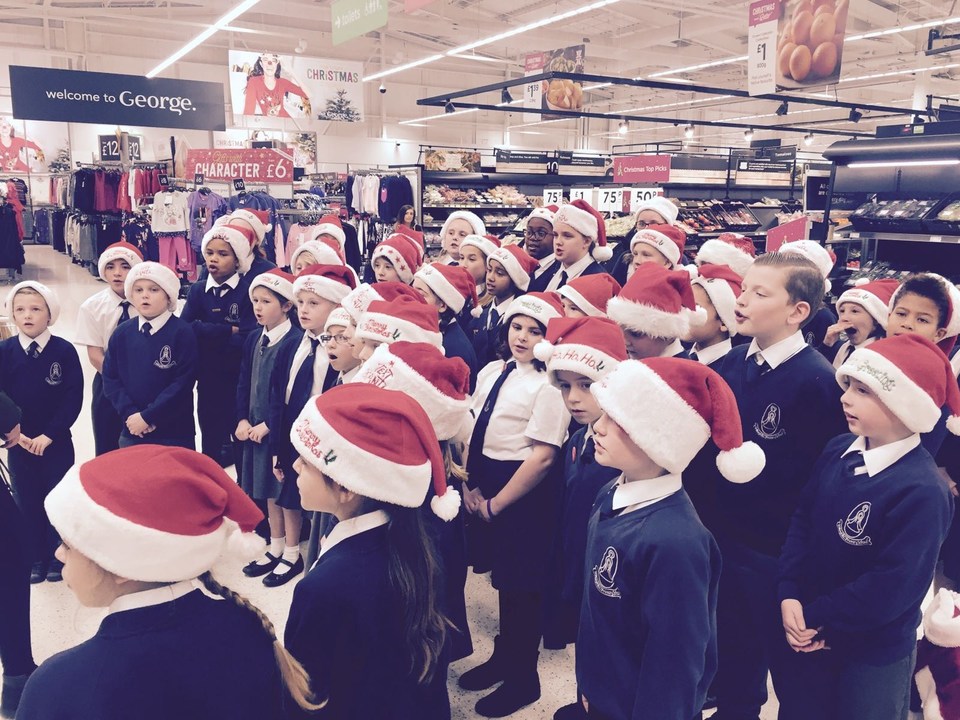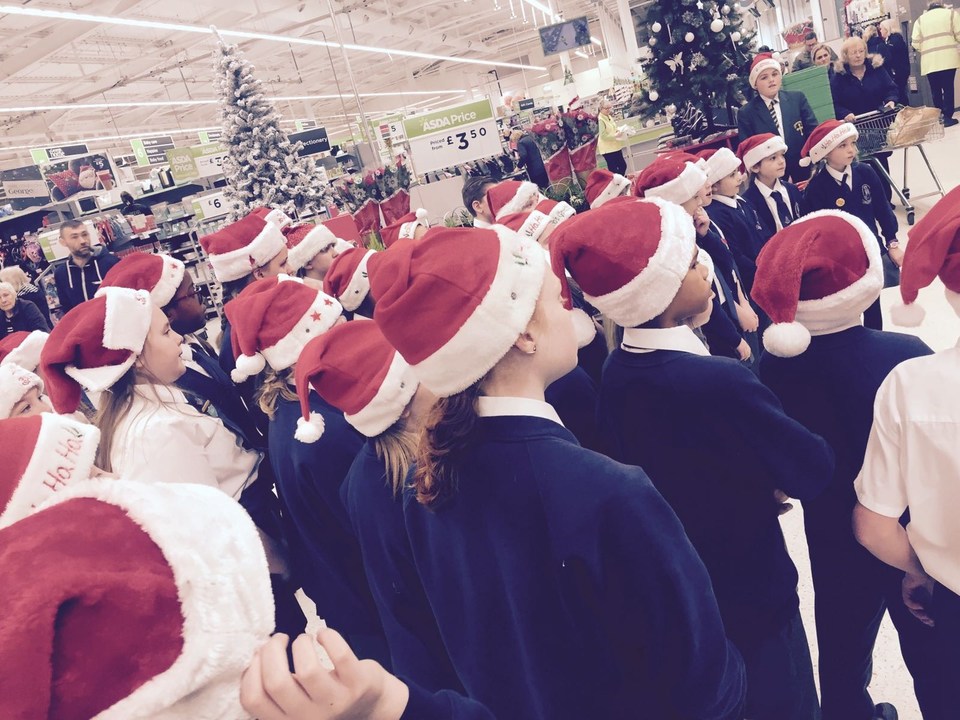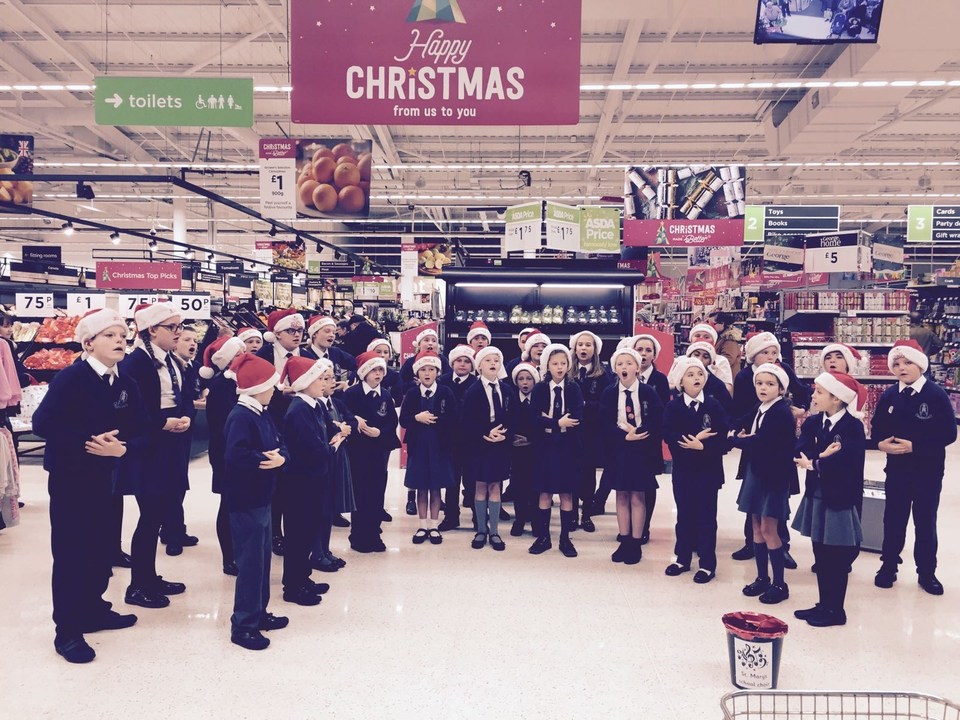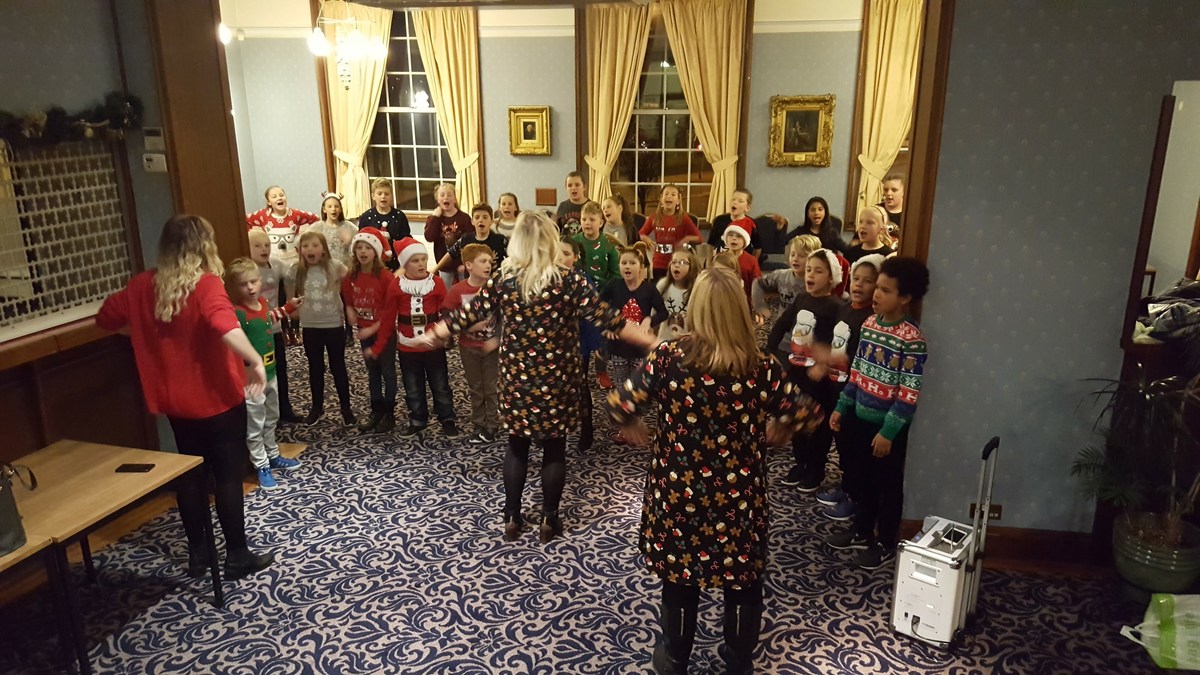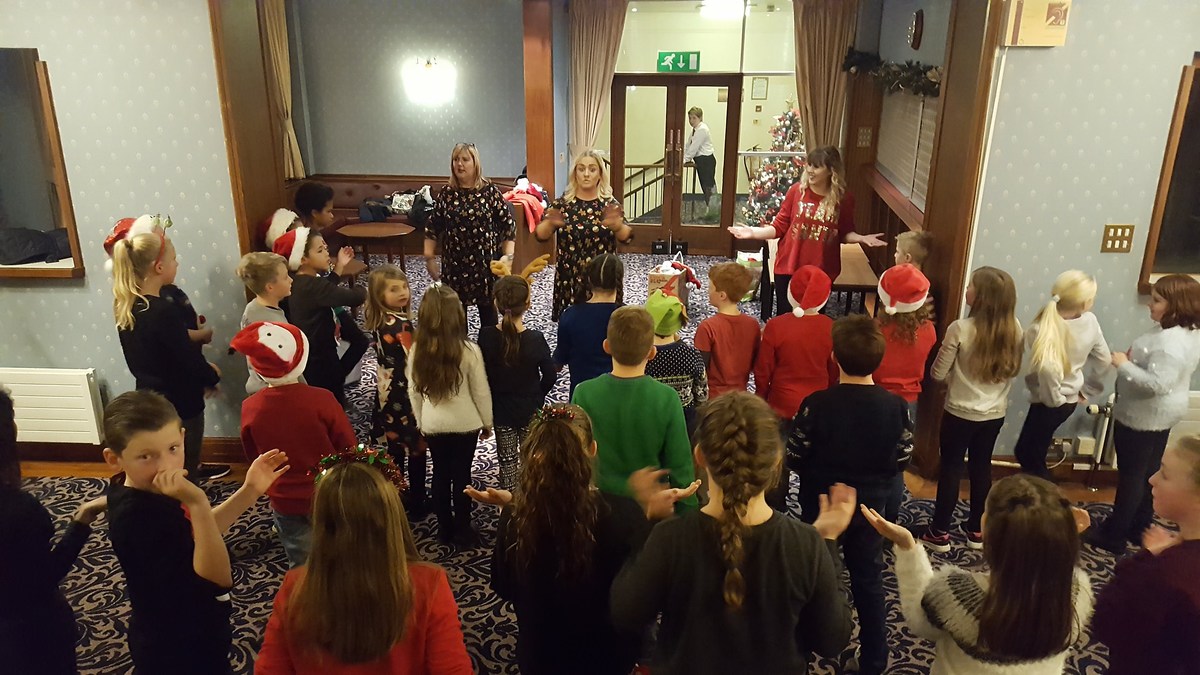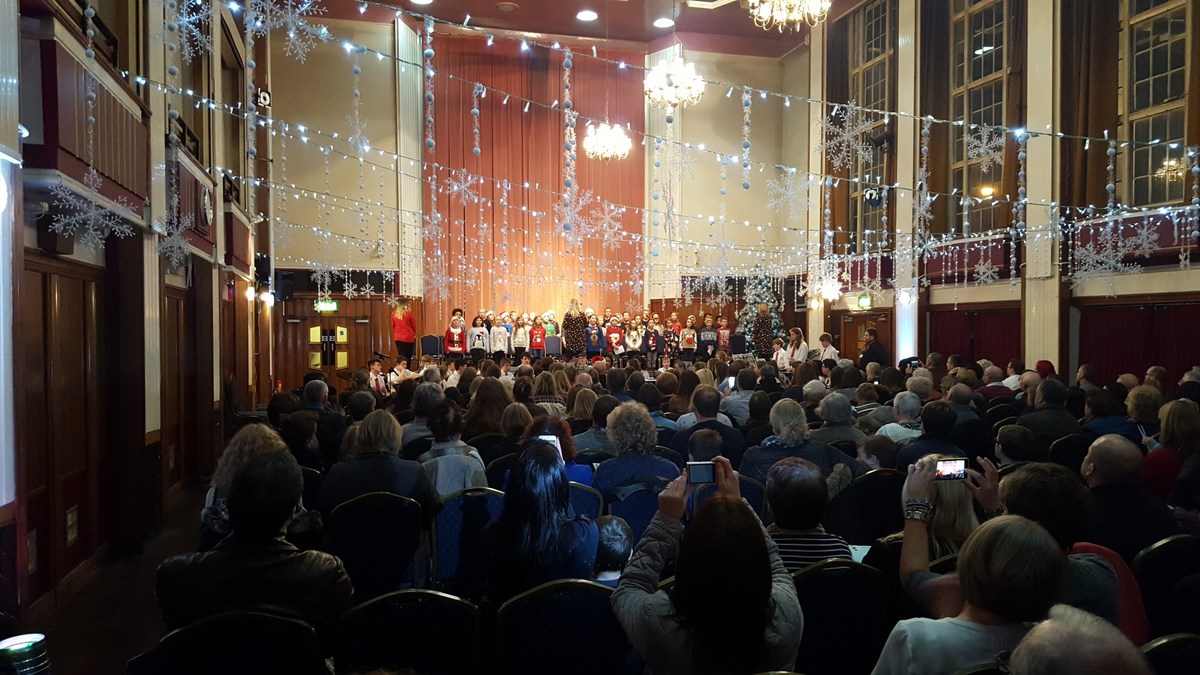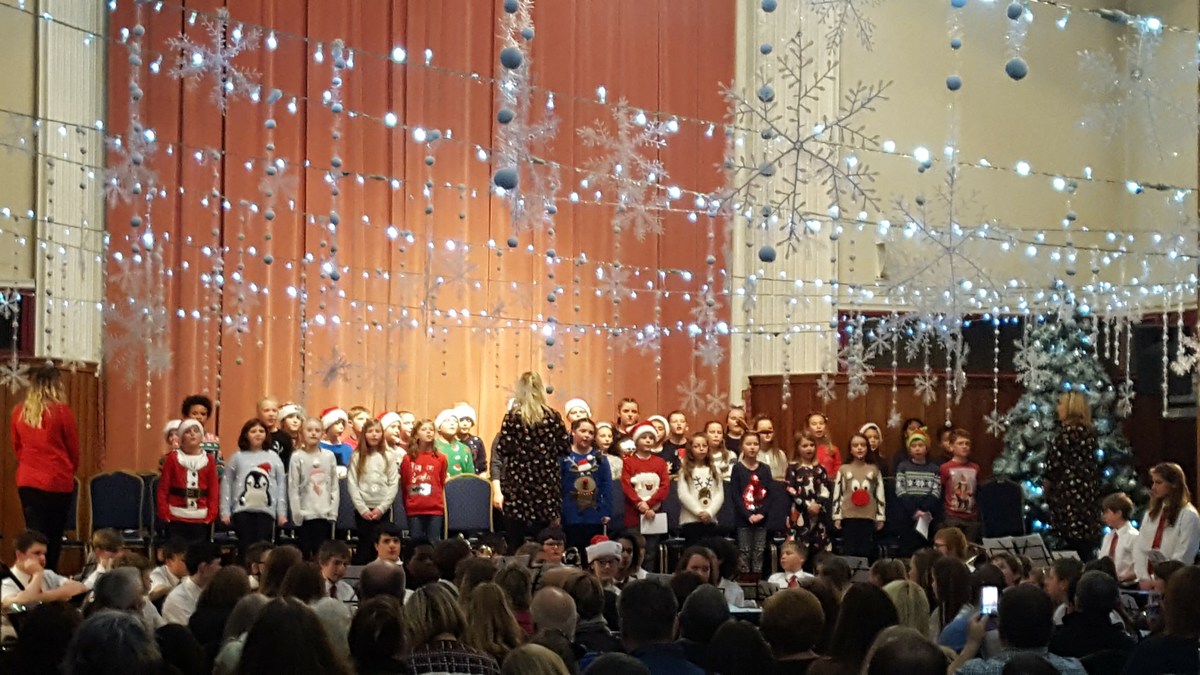 National Poetry Day - Thursday 6th October 2016 - Photos and video on the Events page